Interactive Flat Panel Series UHD
TRIUMPH BOARD INTERACTIVE FLAT PANELS UHD Series includes unique IFP 98″.
INTERACTIVE FLAT PANEL displays have outstanding Ultra HD picture quality. Together with their powerful interactive software and intuitive touch screen, they help teachers create a truly engaging learning experience during their lessons.
Interactive Flat Panel Series UHD
Contact Us
If you want to purchase TRIUMPH BOARD products or find out more information, please contact us and we will connect you with an authorized distributor near to you.
Contact
Certificates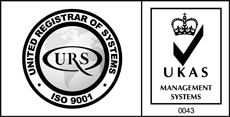 Our partners