Software
Thanks to our online teaching tools and software, it is possible to connect an educational tablet with an interactive flat panel and let the whole class of students collaborate on one task together.
TRIUMPH BOARD INTERACTIVE FLAT PANELS take education customers to the next level with an extensive software bundle which includes several useful functions, such as interactive content, annotation tools, collaboration software, etc.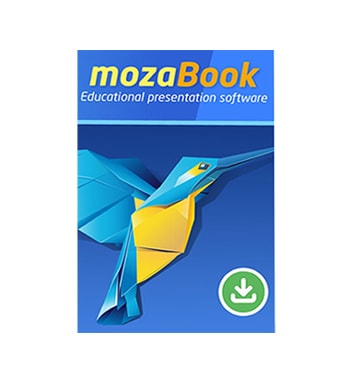 Educational presentation software with spectacular interactive content, built-in skill-developing, illustrative and virtual lab applications, even in 3D, which helps stimulate students' interest and boost their acquisition of knowledge.
Product detail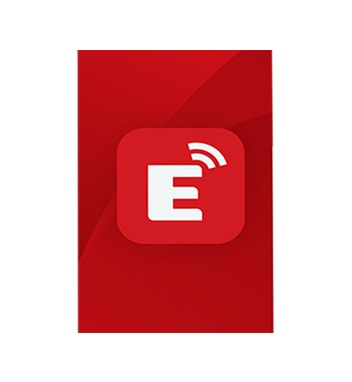 EShare is a unique content sharing software designed for easy collaboration between TRIUMPH BOARD Interactive Flat Panels and your device.
Product detail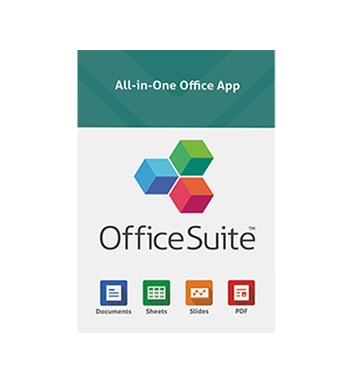 With OfficeSuite - All-in-One Office Application, you spend more time doing real work.
Product detail
Contact Us
If you want to purchase TRIUMPH BOARD products or find out more information, please contact us and we will connect you with an authorized distributor near to you.
Contact
Certificates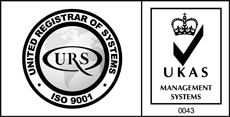 Our partners