Models
TRIUMPH BOARD 65"/ 75"/ 86"/ 98″ UHD models are effective tools for showing interactive lessons or presentations.
Various Inputs and Outputs can be accessed on the front, side and even bottom of the panel. A DP port is also available on the side panel. The front USB ports can be used to connect OPS, laptop or Android devices. Improved and stronger Dual 2,4GHz / 5GHz Wi-Fi Dongle allows creating a hotspot even without a network infrastructure, making it possible to share content wirelessly to users' devices and vice versa.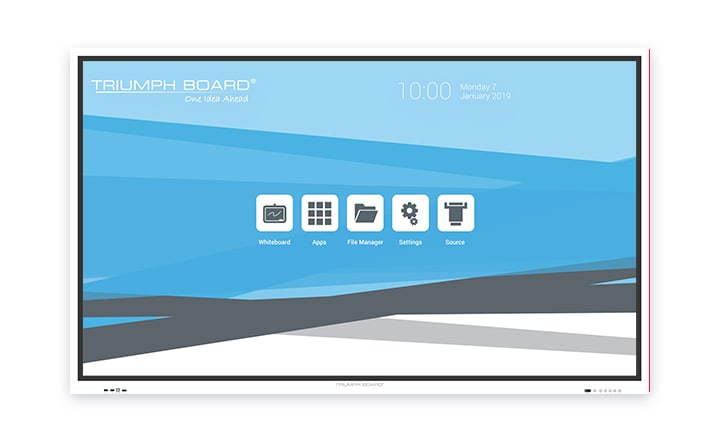 The TRIUMPH BOARD 98" INTERACTIVE FLAT PANEL is a fully integrated, professional, multi touch UHD IFP with amazing performance and stunning visuals. It is an universal presentations tool for showing lessons or presentations interactively in any classroom or meeting room.
Product detail
Contact Us
If you want to purchase TRIUMPH BOARD products or find out more information, please contact us and we will connect you with an authorized distributor near to you.
Contact
Certificates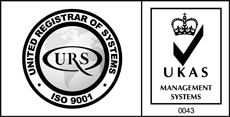 Our partners