Accessories
Optional built-in Mini PCs with incorporated Intel Core Processors and Microsoft Windows 10 Pro (OEM) with a selection of language options and preinstalled applications, deliver top-of-the-line performance and an amazing experience. A wide range of accessories helps to complete the perfect solution for any meeting room or classroom.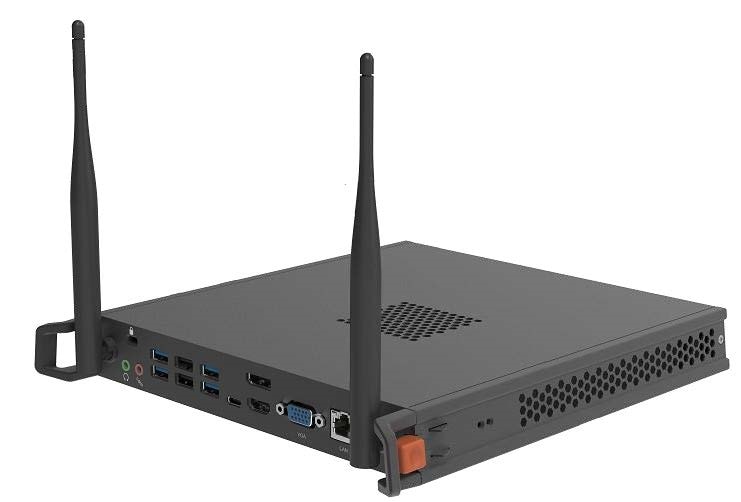 The TRIUMPH BOARD MINI PC for IFP PRO is a powerful, fully integrated personal computer for the TRIUMPH BOARD Interactive Flat Panel PRO Series with the Android system.
Product detail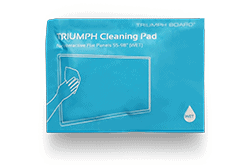 TRIUMPH BOARD Pads are lightly moistened microfiber cloths that assure a gentle, effective and safe cleaning of all types of screens and displays.
Product detail
Contact Us
If you want to purchase TRIUMPH BOARD products or find out more information, please contact us and we will connect you with an authorized distributor near to you.
Contact
Certificates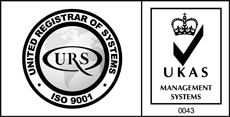 Our partners