Accessories
Time is money. Save yours, enhance your performance and equip your meeting and training rooms with the most modern interactive technology and thus make any business meeting or presentation much more effective. Exchange your best ideas with your team by using TRIUMPH BOARD Interactive Flat Panels.
Do you hold many business meetings by videoconference or are multiple business partners often required to make a decision? Your conference room needs the right tools for an easy and quick start to video conferencing. Check our wide Video Conference Products Selection.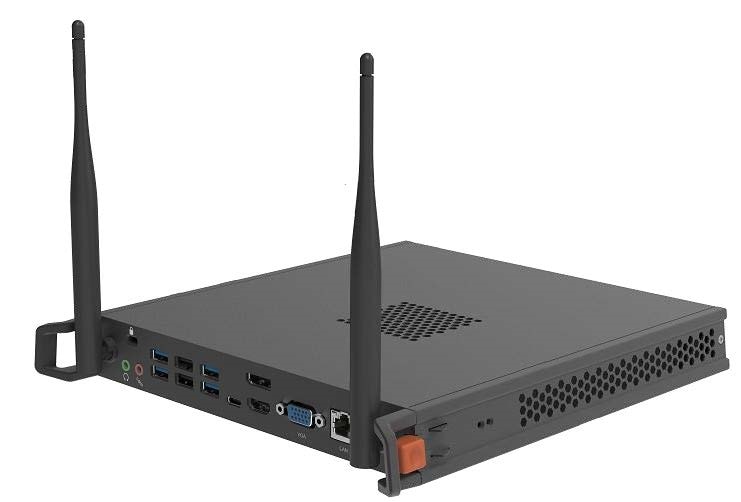 The TRIUMPH BOARD MINI PC for IFP PRO is a powerful, fully integrated personal computer for the TRIUMPH BOARD Interactive Flat Panel PRO Series with the Android system.
Product detail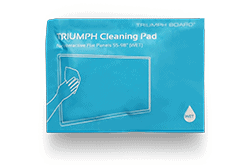 TRIUMPH BOARD Pads are lightly moistened microfiber cloths that assure a gentle, effective and safe cleaning of all types of screens and displays.
Product detail
Contact Us
If you want to purchase TRIUMPH BOARD products or find out more information, please contact us and we will connect you with an authorized distributor near to you.
Contact
Certificates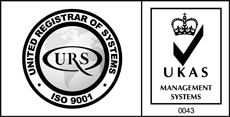 Our partners