Stands
Mobile stand as well as the LiftBox makes the use of the interactive flat panel much efficient: move it easily from one meeting room to another one, according to your needs.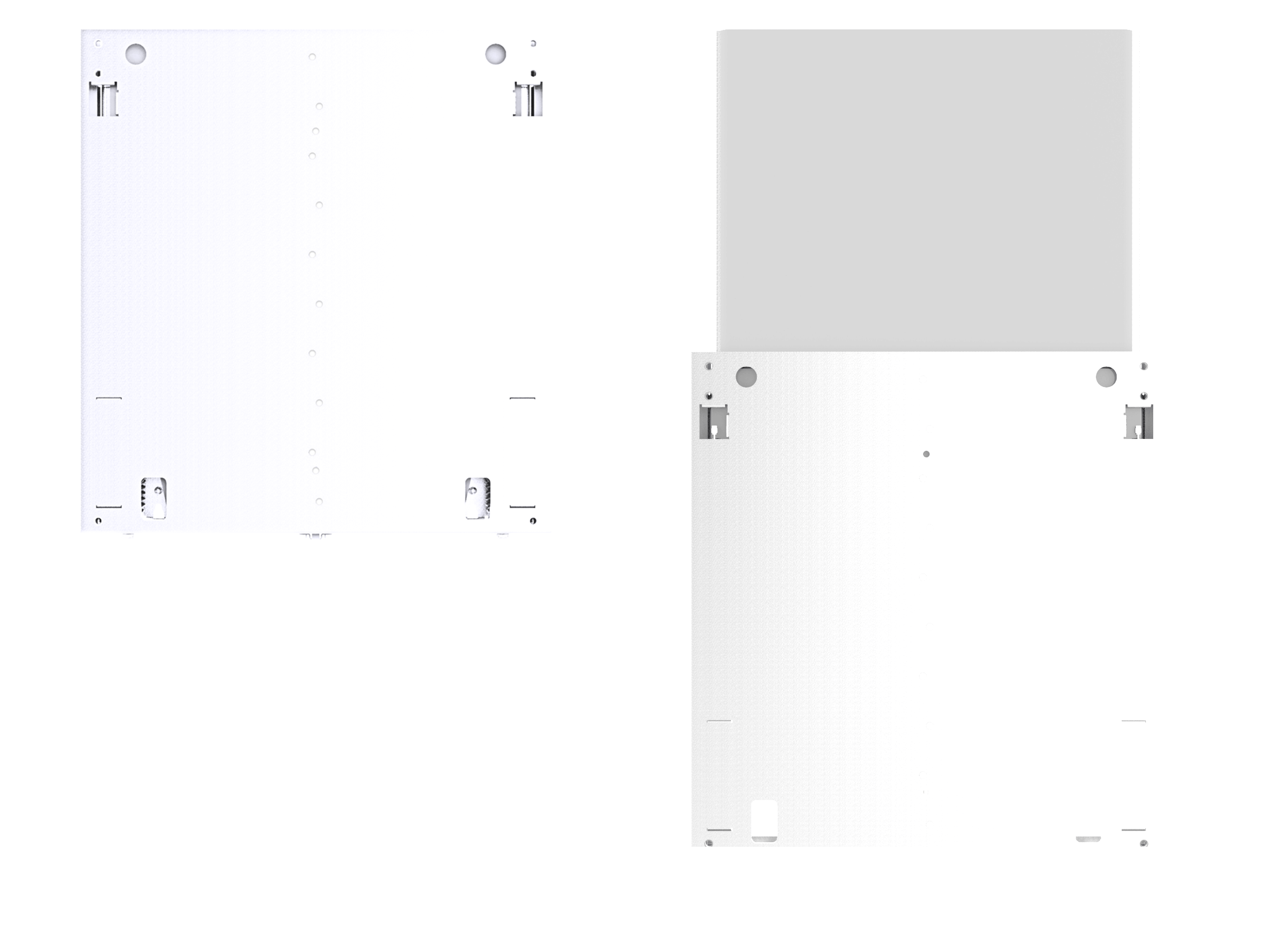 The TRIUMPH BOARD LiftBox for IFPs is the perfect and easy solution to quickly move TRIUMPH BOARD IFPs up and down, without electric power.

Product detail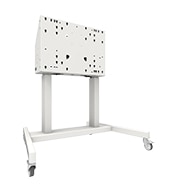 The TRIUMPH BOARD Mobile Stand with Electric Lift for IFP comes with an electric lift so that the height within range is 660 mm.
Product detail
Contact Us
If you want to purchase TRIUMPH BOARD products or find out more information, please contact us and we will connect you with an authorized distributor near to you.
Contact
Certificates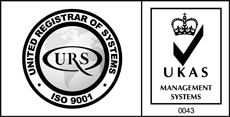 Our partners