Software
With best in business software on best in business hardware you have the perfect interactive solution which maximizes the benefits of TRIUMPH BOARD Audio Visual products.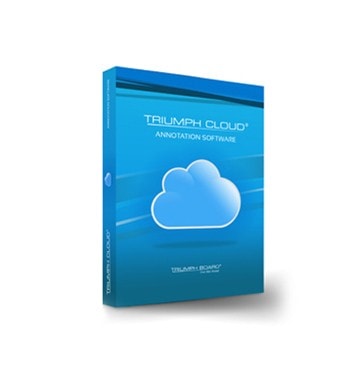 With unique annotation software TRIUMPH CLOUD you can lead teaching online whenever you want.
Product detail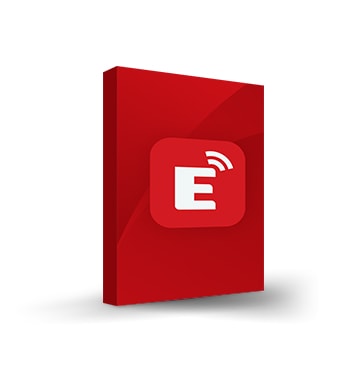 EShare is a unique content sharing software designed for easy collaboration between TRIUMPH BOARD Interactive Flat Panels and your device.
Product detail
With OfficeSuite - All-in-One Office Application, you spend more time doing real work.
Product detail
Contact Us
If you want to purchase TRIUMPH BOARD products or find out more information, please contact us and we will connect you with an authorized distributor near to you.
Contact
Certificates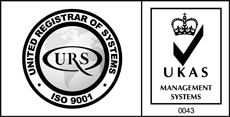 Our partners