Interactive Flat Panel Series UHD
New INTERACTIVE FLAT PANEL adds diversity and interaction to your meetings. Try features such as sharing, collaborating, and interacting with digital content during your meetings or training sessions. Check out the assortment of sizes, stands and accessories you can use to build a perfect solution!
Interactive Flat Panel Series UHD
Contact Us
If you want to purchase TRIUMPH BOARD products or find out more information, please contact us and we will connect you with an authorized distributor near to you.
Contact
Certificates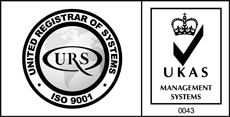 Our partners