MULTI Touch Series (SLIM Line)
TRIUMPH BOARD offers truly Multi-Touch Interactive Whiteboard series with no separate multiuser mode setting.
Encourage problem-solving and critical thinking in small learning groups by using interactive solutions. Our unique interactive Products allow your students to collaborate on a single task.
MULTI Touch Series (SLIM Line)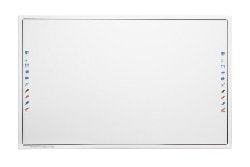 Interactive whiteboard allows multiple users to write, draw, move or resize objects simultaneously. Choose ideal IWB sizes to fit up the class.
Show category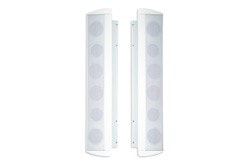 Take a look at accessories for TRIUMPH BOARD Interactive Whiteboards! Make your lessons more engaging by using interactive technology.
Show category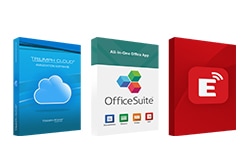 Thanks to our online teaching tools and software, it is possible, for example, to connect an educational tablet with an interactive whiteboard and let the whole class of students collaborate on one task together.
Show category
Contact Us
If you want to purchase TRIUMPH BOARD products or find out more information, please contact us and we will connect you with an authorized distributor near to you.
Contact
Certificates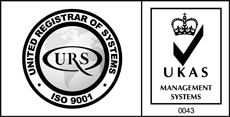 Our partners