Interactive Whiteboards
TRIUMPH BOARD offers uniquely cost-effective interactive whiteboard solutions – up to 6 users can write, draw, move objects or 3 users can resize and rotate 3 objects with 2 fingers per object simultaneously. With our interactive whiteboard you will be able to train or present in any classroom or training room.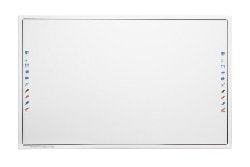 TRIUMPH BOARD offers truly Multi-Touch Interactive Whiteboard series with no separate multiuser mode setting.
Encourage problem-solving and critical thinking in small learning groups by using interactive solutions. Our unique interactive Products allow your students to collaborate on a single task.
Show category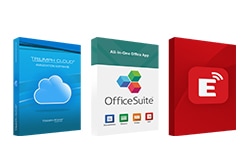 TRIUMPH BOARD offers excellent software which maximizes benefits of Audio Visual education products.
Show category
Contact Us
If you want to purchase TRIUMPH BOARD products or find out more information, please contact us and we will connect you with an authorized distributor near to you.
Contact
Certificates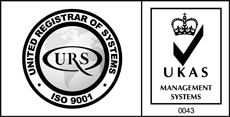 Our partners