INTERACTIVE FLAT PANELS
TRIUMPH BOARD presents a best-in-class solution for all types of education – TRIUMPH BOARD Interactive Flat Panels. There are intuitive tools for interactive teaching in any type of classroom or training room. Interactive Flat Panels give teachers the flexibility to create innovative lessons that will capture the student's attention. Explore ideas without limits all for a reasonable cost.
Contact Us
If you want to purchase TRIUMPH BOARD products or find out more information, please contact us and we will connect you with an authorized distributor near to you.
Contact
Certificates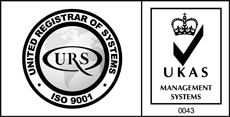 Our partners