Stands
Enhance your performance and equip all meeting and training rooms with the most modern interactive technology, making any business meeting or presentation much more effective. Exchange your best ideas with your team by using our interactive technology, such as flat panel displays or whiteboards, or show your presentation with any of our projectors.
TRIUMPH BOARD also offers a wide range of stands for our interactive products. Move your boards and screens easily by using our original stands.

The LiftBox for IWBs is the most reliable and stable product on the market for high-low adjustment (400 mm ) for whiteboards and projectors without electric power.
Product detail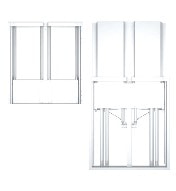 The TRIUMPH BOARD LiftBox 650 for IFP is the perfect and easy solution to move TRIUMPH BOARD IFP up and down, without electric power.
Product detail
Contact Us
If you want to purchase TRIUMPH BOARD products or find out more information, please contact us and we will connect you with an authorized distributor near to you.
Contact
Certificates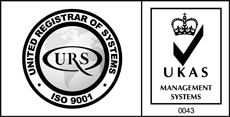 Our partners