Interactive Whiteboards
TRIUMPH BOARD funding products – interactive whiteboards meet users' evolving needs and enable the presenter to perform at the next level! Up to 6 users can write, draw, move objects or 3 users can resize and rotate 3 objects with 2 fingers per object simultaneously on our newest Value Line Series.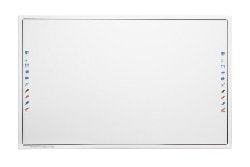 Enhance the impact of your business meetings by using interactive whiteboards from the SLIM Line MULTI Touch Series.
TRIUMPH BOARD interactive whiteboards allow users to cooperate on one task simultaneously. MULTI Touch interactive whiteboards replace traditional whiteboards, flipcharts and other traditional systems.
Show category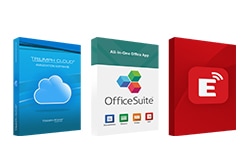 With best in business software on best in business hardware you have the perfect interactive solution which maximizes the benefits of TRIUMPH BOARD Audio Visual products.
Show category
Contact Us
If you want to purchase TRIUMPH BOARD products or find out more information, please contact us and we will connect you with an authorized distributor near to you.
Contact
Certificates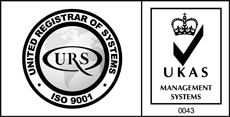 Our partners