Software
Enhance your performance and equip all meeting and training rooms with the most modern interactive technology and thus make any business meeting or presentation much more effective. Exchange your best ideas with your team by using TRIUMPH BOARD interactive technology.
Use the best software made for Audio Visual Interactive solutions.
Contact Us
If you want to purchase TRIUMPH BOARD products or find out more information, please contact us and we will connect you with an authorized distributor near to you.
Contact
Certificates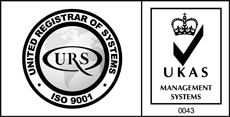 Our partners