Interactive Flat Panel Displays
TRIUMPH BOARD Interactive Flat Panel Displays are the perfect tool for your business presentation and meetings. Multi touch technology allows up to 20 users to write at the same time. You can choose from various sizes – 86"/ 75″ /70"/ 65"/ 55".
Interactive Flat Panel Displays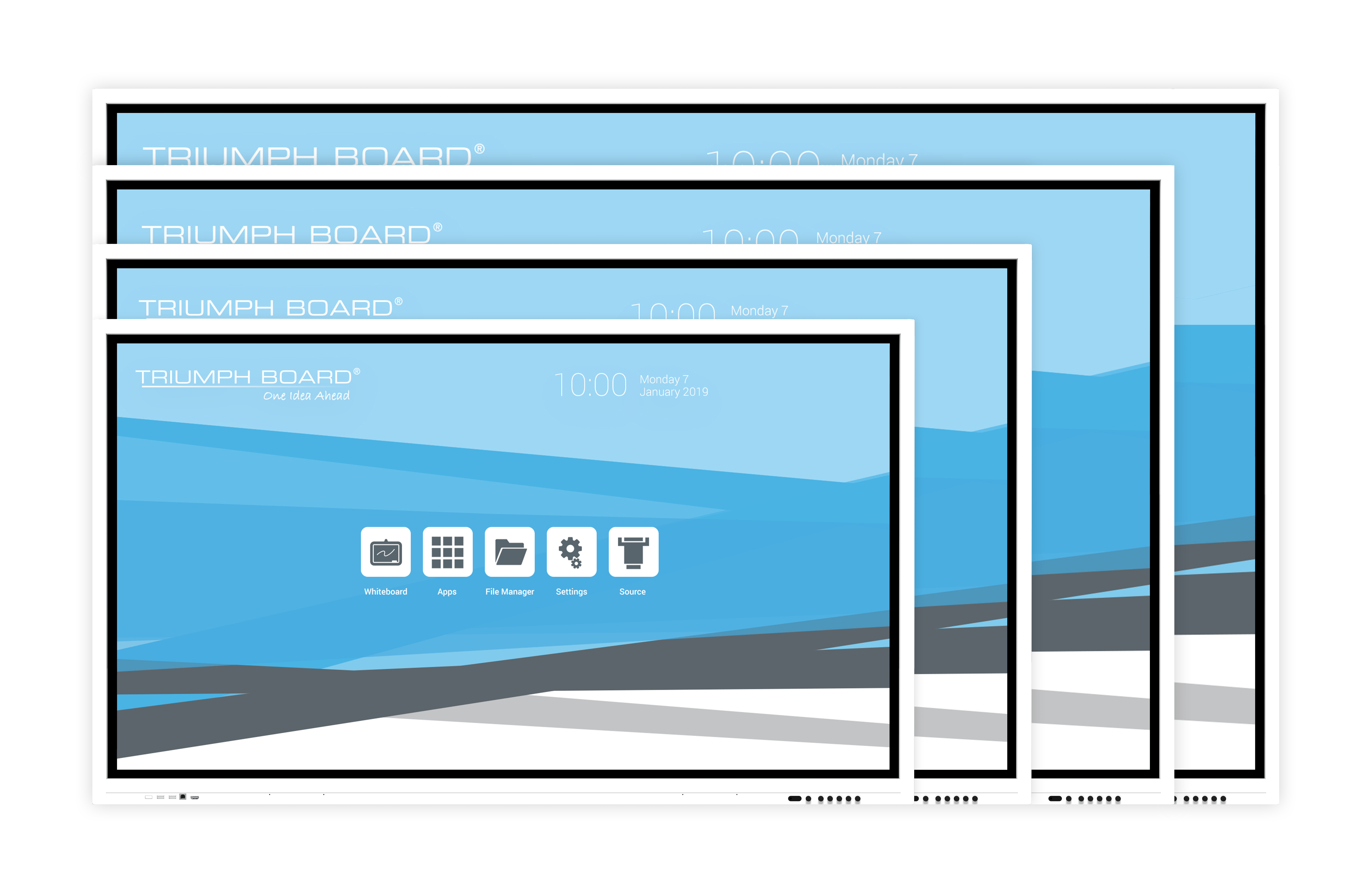 New INTERACTIVE FLAT PANEL adds diversity and interaction to your meetings. Try features such as sharing, collaborating, and interacting with digital content during your meetings or training sessions. Check out the assortment of sizes, stands and accessories you can use to build a perfect solution!
Show category
Contact Us
If you want to purchase TRIUMPH BOARD products or find out more information, please contact us and we will connect you with an authorized distributor near to you.
Contact
Certificates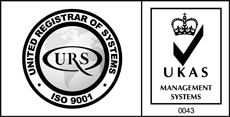 Our partners