Voting
TRIUMPH BOARD Voting Solutions are great tools to create questions and conduct surveys, tests and examinations of students at anytime and anywhere. We recommend using TB Vote, tailor-made software for voting or MS PowerPoint to create questions and conduct surveys.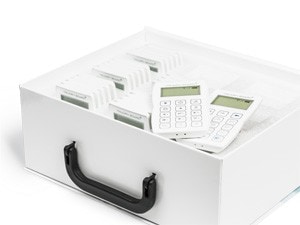 Any voting, testing or simple answering of questions will be more comfortable with TRIUMPH BOARD Voting RF550. It can be used in classrooms, training sessions or workshops. It supports many question types including numeric, sequencing, true/false, yes/no, multiple choice up to 30 answers & rating scale.
Product detail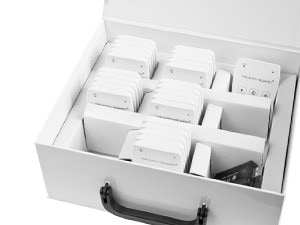 TRIUMPH BOARD Voting RF450 brings you a powerful system for any voting or testing. Enrich your lessons using interactive TRIUMPH BOARD products.
Product detail
Contact Us
If you want to purchase TRIUMPH BOARD products or find out more information, please contact us and we will connect you with an authorized distributor near to you.
Contact
Certificates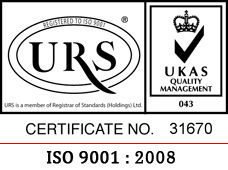 Our partners