Docu Cameras & Tablets
Learn more about our audio-visual presentation products to suit all types of applications – make your lesson more interactive and experiential using our tailor-made products.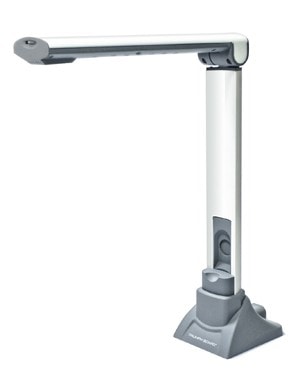 Enrich your lessons or training with TRIUMPH BOARD Audio Visual Products. The 5-Megapixel Document Camera is the ideal tool for presentations, image capturing and video recording.
Product detail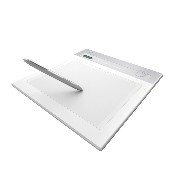 TRIUMPH BOARD's 2.4G wireless solution - RF40 Wireless Tablet - uses RF technology so that you can connect with more people for greater interaction!
Product detail
Contact Us
If you want to purchase TRIUMPH BOARD products or find out more information, please contact us and we will connect you with an authorized distributor near to you.
Contact
Certificates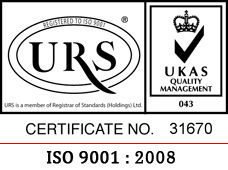 Our partners