Models
Check out our touch screens, interactive whiteboards, projectors and other educational products. All of our interactive teaching technologies were developed under the "One Idea Ahead" principle, which meets the needs of teachers and students and enables them to perform trainings at the next level!
Thanks to our online teaching tools and software, it is possible, for example, to connect an educational tablet with an interactive whiteboard and let the whole class of students collaborate on one task together. The best interactive projectors for education are designed to work on their own without needing any additional board or screen. Go through our offer and get the best teaching tools on the market.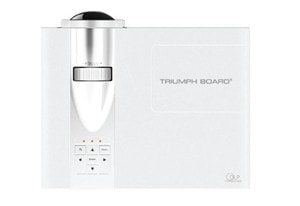 Minimize distractions and maximize the impact of your presentations with the TRIUMPH BOARD PJ1000 ST DLP projector that delivers a short throw distance solution for education (including interactive whiteboards) and corporate applications!
Product detail
Contact Us
If you want to purchase TRIUMPH BOARD products or find out more information, please contact us and we will connect you with an authorized distributor near to you.
Contact
Certificates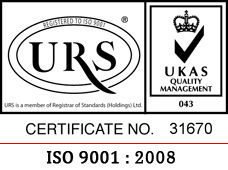 Our partners