Projectors ST Series
Maximize the impact of your teaching and training with the best price-performance ratio ST Projectors. Make your lessons more engaging by using the best interactive products.
Contact Us
If you want to purchase TRIUMPH BOARD products or find out more information, please contact us and we will connect you with an authorized distributor near to you.
Contact
Certificates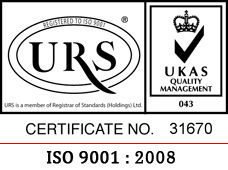 Our partners