Software
Enrich your presentations and all meetings, conferences or training using TRIUMPH BOARD interactive technology. Share your ideas more easily.
TRIUMPH BOARD offers corporate software which can be set up on every device you need, to give the best results.
Contact Us
If you want to purchase TRIUMPH BOARD products or find out more information, please contact us and we will connect you with an authorized distributor near to you.
Contact
Certificates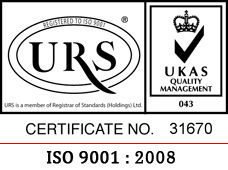 Our partners