Docu Cameras & Tablets
Enhance your presentation impact with audio-visual presentation products – TRIUMPH BOARD products are created to enhance presentation effectiveness in an educational or corporate setting.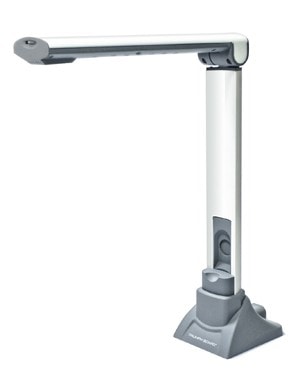 Maximize the impact of your presentations with TRIUMPH BOARD Audio Visual Products. The 5-Megapixel Document Camera is the perfect tool for your business conferences or meetings.
Product detail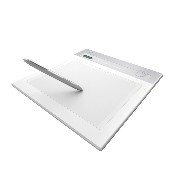 TRIUMPH BOARD's revolutionary 2.4G wireless solution uses RF technology so that you can connect with more people for greater interaction! Its sleek, modern design allows you to draw, annotate, edit images and manipulate computer applications without being tethered to a desk or computer. It's a wireless solution that enhances creativity and introduces participants to a new dynamic presentation.
Product detail
Contact Us
If you want to purchase TRIUMPH BOARD products or find out more information, please contact us and we will connect you with an authorized distributor near to you.
Contact
Certificates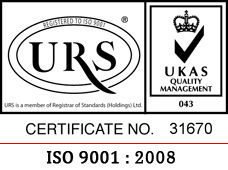 Our partners